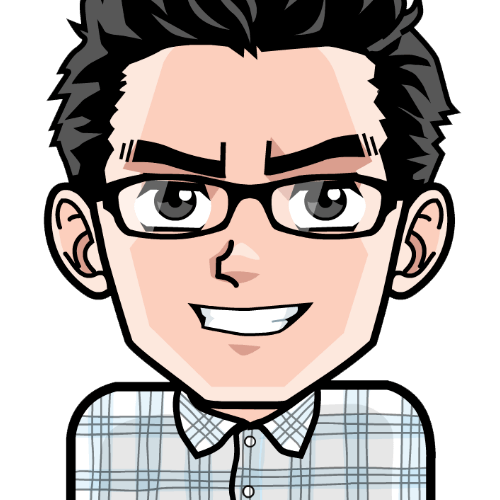 Hi, I'm moyu.
A full-stack web developer from Beijing, China.
For many years now, I have worked as a freelancer, helping small and medium sized companies in the world to improve their products by creating elegant website, single page application, mobile web-app, and more.
With a strong focus on performance and efficiency, my work aims to leave companies with faster code and faster teams.
If you'd like to say hi, you can shoot me an email at moyuboy@gmail.com. Of course, you can also find me by my WeChat account: moyuboy. I look forward to hearing from you!